MACLAN MRR TEAM EDITION SENSORED COMPETITION MOTOR 25.5T (ROAR APPROVED)
Part # MCL1036
Product Description
This is Maclan MRR Team Edition Sensored Competition Motor.
Over-the-edge performance for stock racing!!
If you are looking for that over-the-edge performance in stock racing, the MRR Team Edition is the ticket for you. Based on the ultra-fast and successful MRR platform, the Team Edition brings the MRR to the next level. The MRR Team Edition utilizes premium Japanese made steel stator material for its short stack style stators. The custom-made copper wire has a higher temperature threshold along with the maximum diameter allowed by ROAR regulations. The Team Edition has a solid core technology package that results in an average 4% lower internal resistance than the standard MRR series motors.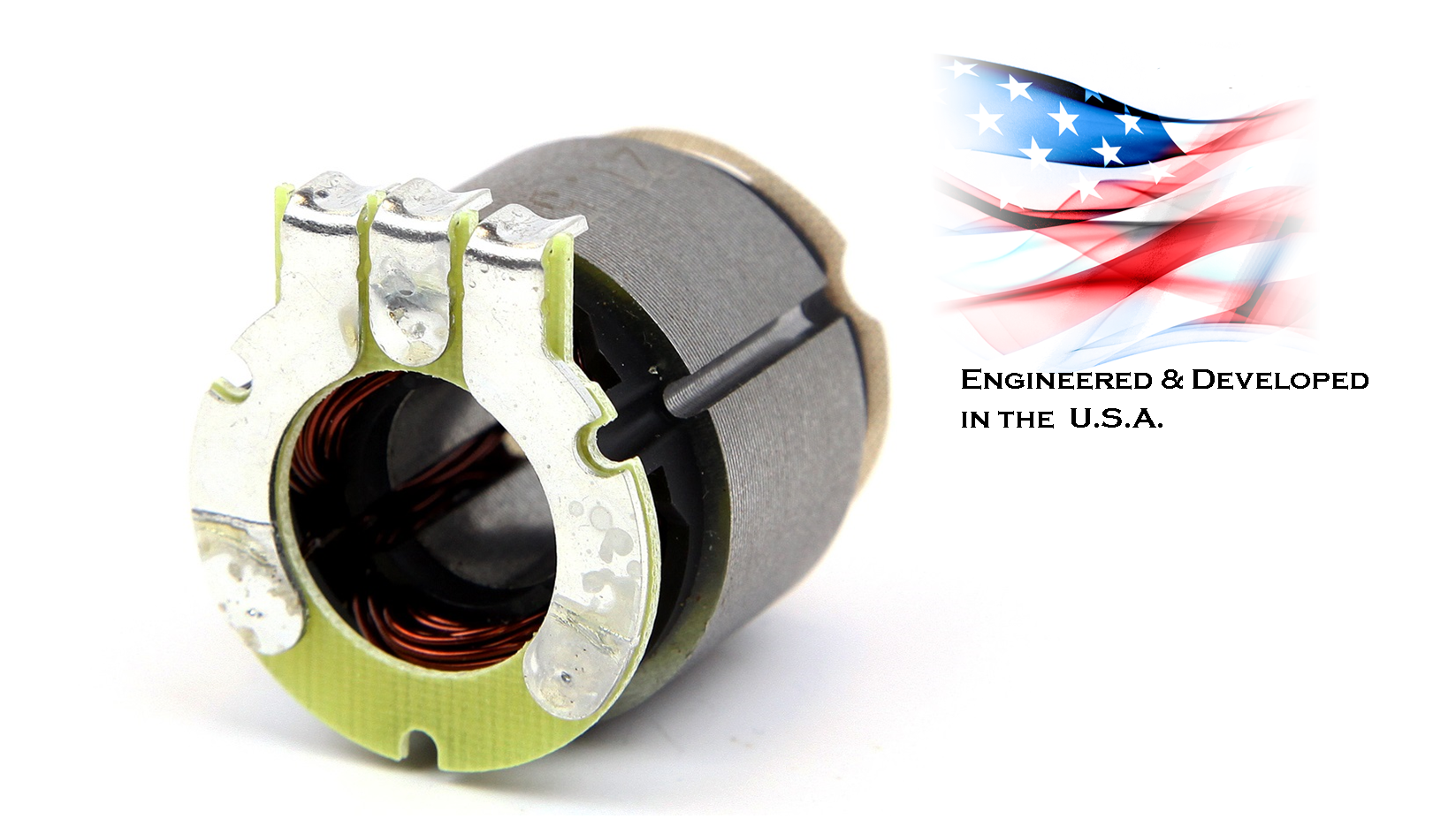 Super-fast hall sensors
The all-new hall sensors also play an important role in the MRR Team Edition motors. These sensors are more accurate and have a much higher speed polling rate than the current competition. This will provide a quicker throttle response with higher top speeds for serious competitive stock racing.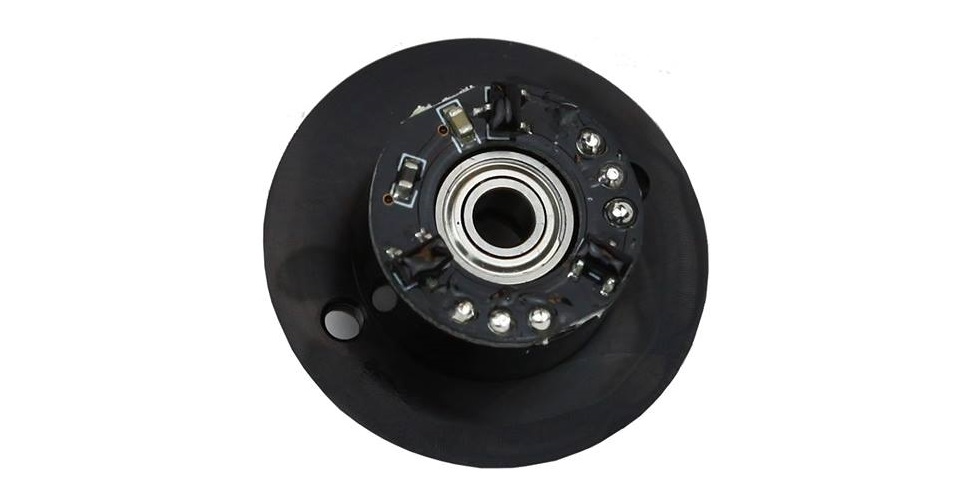 A pure masterpiece
The MRR Team Edition is built on extreme high quality standard and tight tolerances to give it ultimate performance over the competition. It is a masterpiece created from hard work and dedication by Team Maclan.

MRR Team Edition Features
Engineered & Developed right here in the U.S.A.

100% Hand Built

Premium Stator Material (Made in Japan)

Fastest and Most Accurate Hall Sensors on the market

Average 4% Lower IR than our Standard MRR Series

Lower Temperature, More Power & Speed Guaranteed
DETAIL SPECIFICATIONS
ITEM

VALUE

Available Turns:

13.5/17.5/21.5/25.5

Short Stack:

Yes

Case Length:

2.08in/53mm

Case Diameter:

1.42in/36mm

Shaft Extension:

0.552in/14mm

Shaft Size:

3.17mm

Weight:

6.1oz/173g ±2g

Poles:

2 Poles

Default 13.5/17.5/21.5 Rotor:

MCL4075 12.5mm Torque Spec Rotor (12.50×7.25×24.20mm w/ red color ring)

Default 25.5 Rotor:

MCL4116 MRR 12.30mm 25.5T Spec Rotor

Optional 25.5 Rotors:

MCL4159 MRR 12.30mm 25.5T RPM rotor (Blue)
MCL4160 MRR 12.30mm 25.5T Ultra High Torque rotor (Black)

ROAR Approved:

Yes